Never Too Late: The Doc Severinsen Story
The best of Doc Severinsen's eccentric outfits
Each night he appeared on The 'Tonight Show with Johnny Carson', Doc Severinsen would walk out dawning the most eccentric, loud and gawkish clothing items – all of which he sourced himself.
Episode Clips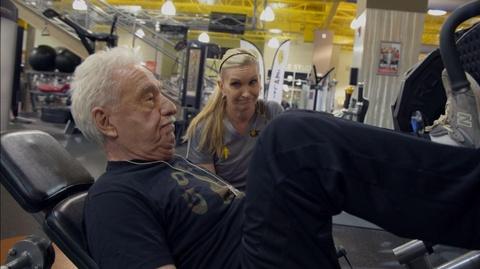 Doc Severinsen goes tot he gym everyday. He also swears by a special preworkout meal.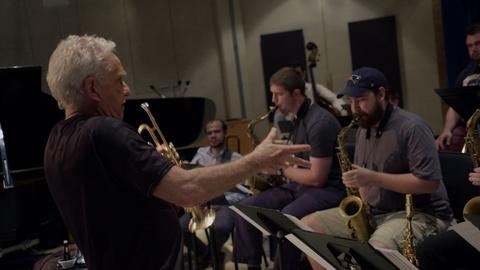 Doc Severinsen gives the best piece of advice to one of his music students.
More Episodes
Other shows you may enjoy