Groucho & Cavett
Groucho Marx roasts Dick Cavett
ABC aired "The Dick Cavett Show" three times a week during primetime, considered an unusual schedule at the time. "In fact, when Groucho came on, he said, 'You know you need a secretary to know when this show is on,'" said Cavett.
Episode Clips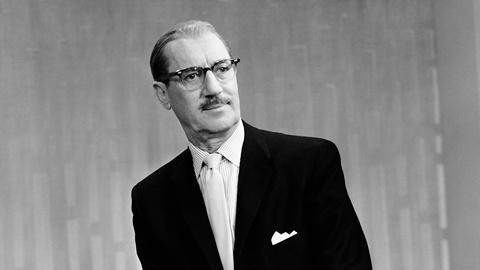 Groucho Marx was a guest host on "The Tonight Show."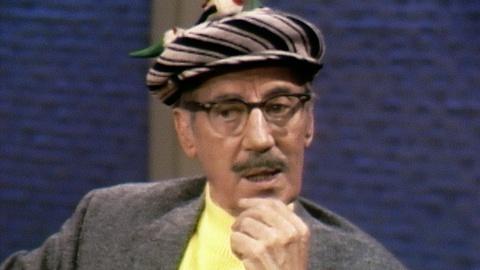 Groucho Marx was a prolific writer with "a genuine intellect."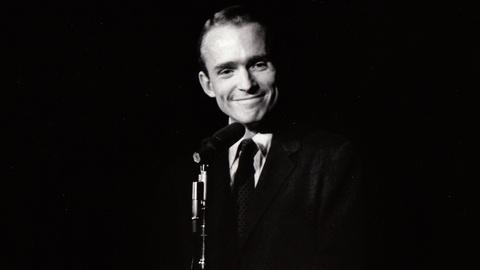 Dick Cavett reflects on his early days of standup and the lessons he learned.
More Episodes
Other shows you may enjoy