Groucho & Cavett
Dick Cavett's early days of standup comedy
When Dick Cavett first started doing standup, he quickly learned that performing comedy yourself and writing comedy for another person are two very different ventures. In this outtake from "Groucho & Cavett," Cavett reflects on the trial and error in his early days of standup and the lessons he learned along the way.
Episode Clips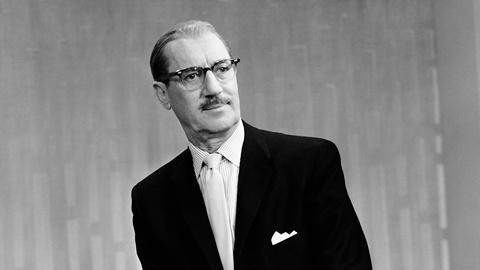 Groucho Marx was a guest host on "The Tonight Show."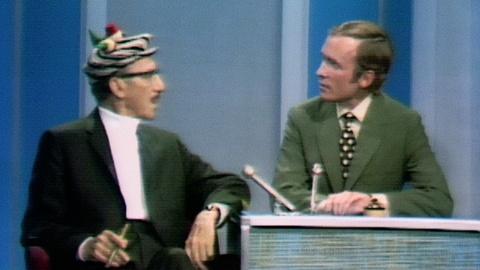 One of Groucho's best nights on "The Dick Cavett Show."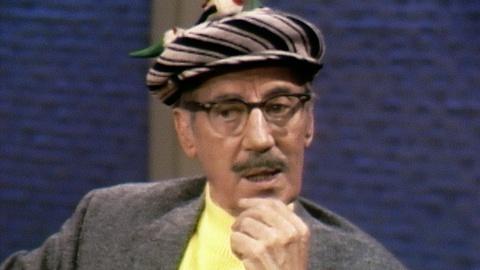 Groucho Marx was a prolific writer with "a genuine intellect."
More Episodes
Other shows you may enjoy