Buddy Guy: The Blues Chase The Blues Away
How blues legend Buddy Guy got his hands on his first guitar
Buddy Guy's first guitar cost his father two dollars and only had two strings on it. He would go to sleep with it in his hand, walked around with it and played until his fingers almost bled. He taught himself his favorite John Lee Hooker song on that guitar.
Episode Clips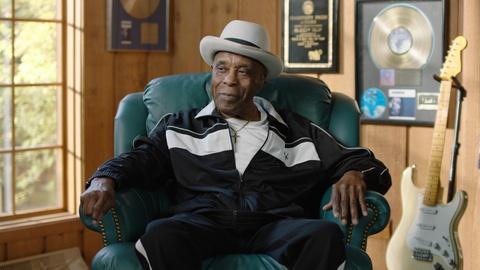 Buddy Guy met John Lee Hooker and Big Mama Thornton after years of admiring their music.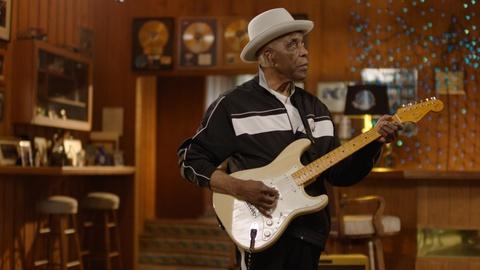 He won his first for the song "Damn Right I've Got the Blues."
More Episodes
Other shows you may enjoy