Ballerina Boys
What goes through a drag ballerina's mind while dancing?
A dancer from "The Trocks" describes what goes through his mind while dancing the part of Odette in Swan Lake. Is he trying to portray a man playing a ballerina? Or just a ballerina? At the end of the day, it's about relating to the audience.
Episode Clips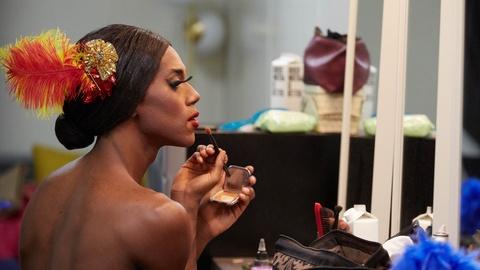 Putting on makeup is about empowerment as much as it is about humor.
More Episodes
Other shows you may enjoy