Amy Tan: Unintended Memoir
The author of "Crazy Rich Asians" describes Amy Tan's impact
Kevin Kwan, the author of "Crazy Rich Asians," describes how Amy Tan was the first Asian American author he read and how she paved a way forward for other writers of color to tell their stories.
Episode Clips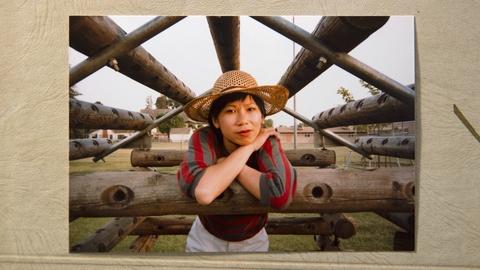 Amy started out "making up" astrology for her friend's business.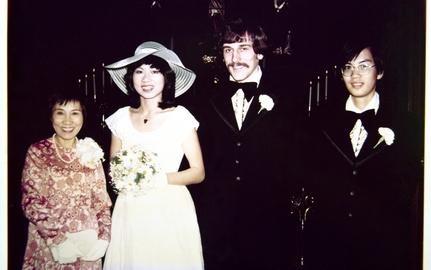 According to Amy Tan's husband Lou, it was "cluelessness at first sight."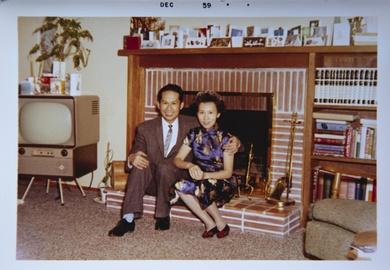 The title of Amy Tan's famous novel was also the name of an investment club.
More Episodes
Other shows you may enjoy