Amy Tan: Unintended Memoir
What was the Joy Luck Club?
The title of Amy Tan's famous novel was also the name of an investment club made up of Tan's parents and friends. Sandy Bremner, one of Tan's friends from childhood, describes how powerful it was for their parents to be around other immigrants from China like themselves.
Episode Clips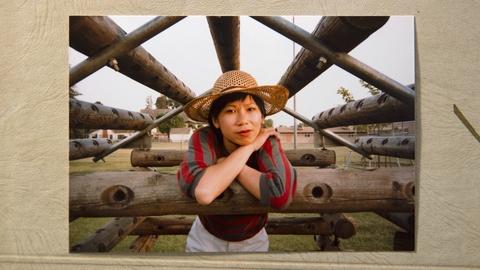 Amy started out "making up" astrology for her friend's business.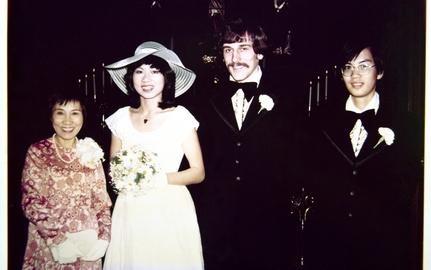 According to Amy Tan's husband Lou, it was "cluelessness at first sight."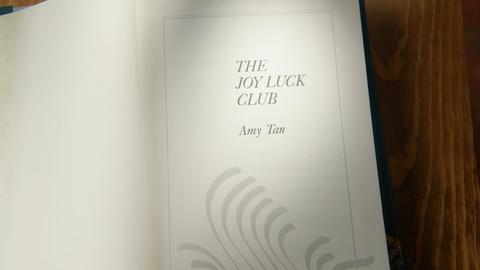 Kevin Kwan talks about how Amy Tan had an early impact on him.
More Episodes
Other shows you may enjoy