Amy Tan: Unintended Memoir
Amy Tan's first job was writing astrology
Amy Tan's first job was "making up" astrology for her friend's astrology hotline business. She later wrote ad copy, direct mail, and became a technical writer for a telecommunications company: "all the subjects I had absolutely no interest in," Tan recalls. She turned to writing fiction in the search for more meaningful work and learned a lot about herself in the process.
Episode Clips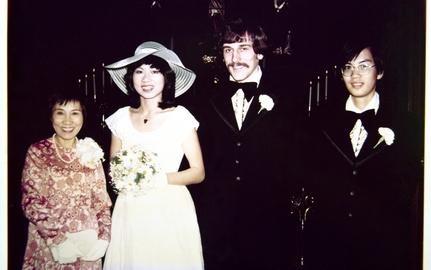 According to Amy Tan's husband Lou, it was "cluelessness at first sight."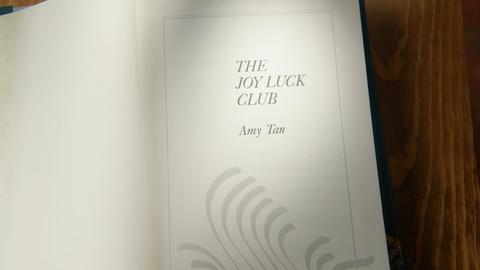 Kevin Kwan talks about how Amy Tan had an early impact on him.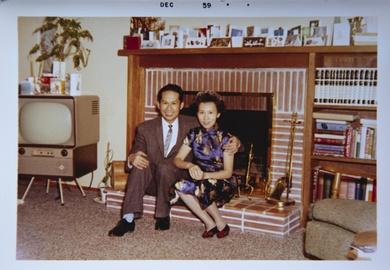 The title of Amy Tan's famous novel was also the name of an investment club.
More Episodes
Other shows you may enjoy