The Adventures of Saul Bellow
Philip Roth talks Saul Bellow in his final interview
In this outtake from "The Adventures of Saul Bellow," Philip Roth describes his friendship with and admiration for Bellow, and he Bellow was a "powerhouse" of an author. "There are very few tools that he couldn't pick up and use," Roth said in the final interview he gave before his death in 2018.
Episode Clips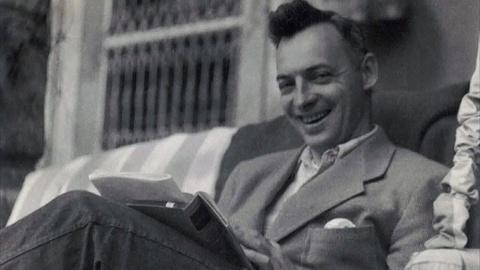 Philip Roth talk about the opposing styles of Ernest Hemingway and Saul Bellow.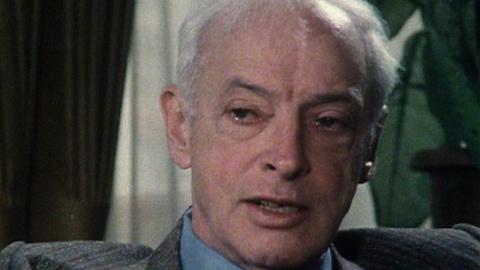 Chicago in the 1980s is the backdrop for Bellow's novel "The Dean's December."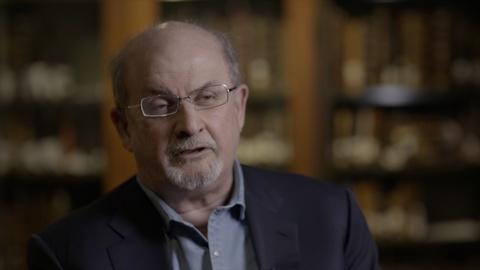 Salman Rushdie talks about some of his favorite Saul Bellow books in this outtake.
More Episodes
Other shows you may enjoy