Woodstock
Wavy Gravy: "Please Chief" of Woodstock
Hugh Romney, otherwise known as Wavy Gravy, was an American figure of the 1960s counter culture. Gravy helped establish the "Hog Farm" commune in California. In 1967 the Hog Farm began traveling the country as entertainers in converted school buses. Then the Woodstock organizers invited the group to their music festival in 1969.
Episode Clips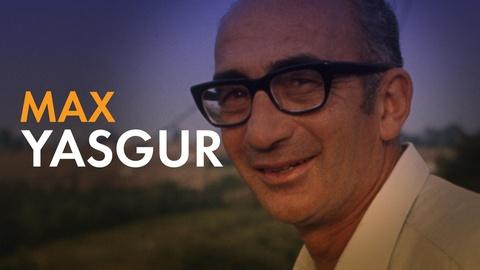 Max Yasgur, a dairy farmer agreed to host Woodstock on his property.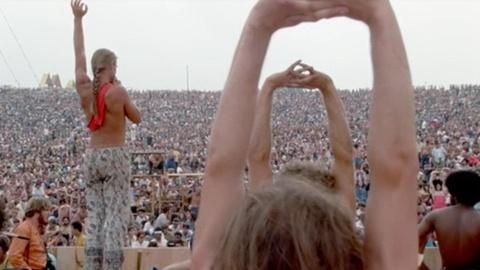 Watch chapter 1 of Woodstock.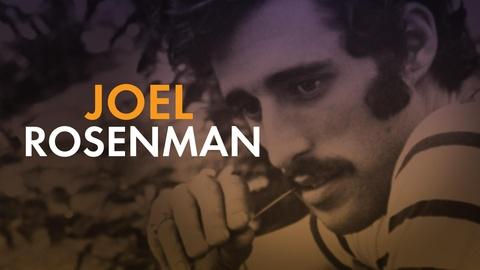 In 1969, Joel Rosenman and his partners met to brainstorm what would become Woodstock.
More Episodes
Other shows you may enjoy