Woodstock
Max Yasgur: Woodstock's unexpected champion
Max Yagur's farm provided natural amphitheater seating for Woodstock in August. Over 400,000 people showed up for the music festival.
Episode Clips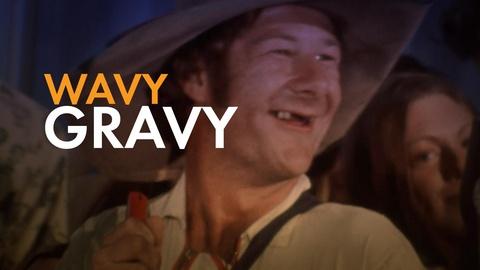 Hugh Romney, aka Wavy Gravy, was an American figure of the 1960s counter culture.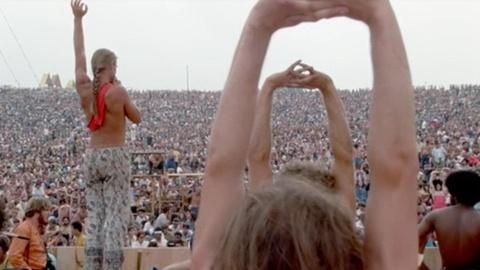 Watch chapter 1 of Woodstock.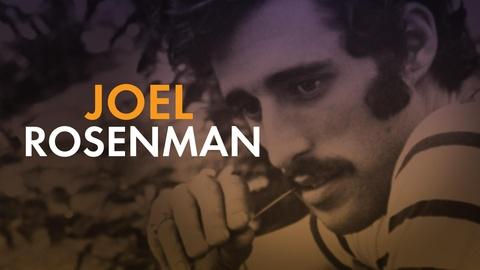 In 1969, Joel Rosenman and his partners met to brainstorm what would become Woodstock.
More Episodes
Other shows you may enjoy