Woodstock
Joel Rosenman: Woodstock Producer
In 1969, Joel Rosenman and his business partner John Roberts joined hands with Artie Kornfeld and Michael Lang to hold a big concert in New York. This concert would eventually become the legendary Woodstock music festival.
Episode Clips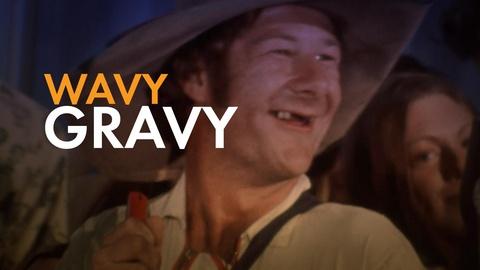 Hugh Romney, aka Wavy Gravy, was an American figure of the 1960s counter culture.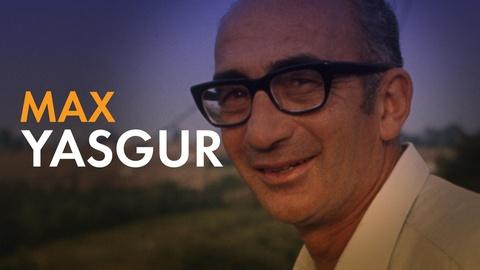 Max Yasgur, a dairy farmer agreed to host Woodstock on his property.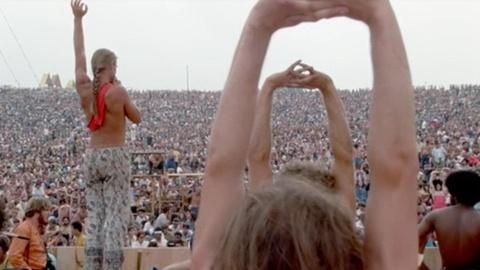 Watch chapter 1 of Woodstock.
More Episodes
Other shows you may enjoy