Woodstock
Chapter 1 | Woodstock
In August 1969, nearly half a million people gathered at a farm in upstate New York to hear music. What happened over the next three days, however, was far more than a concert.
Episode Clips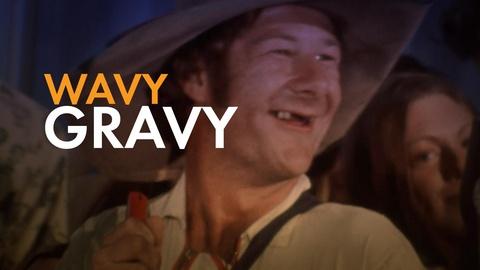 Hugh Romney, aka Wavy Gravy, was an American figure of the 1960s counter culture.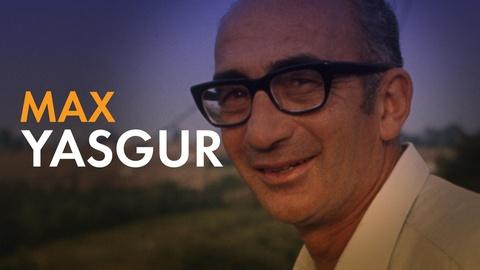 Max Yasgur, a dairy farmer agreed to host Woodstock on his property.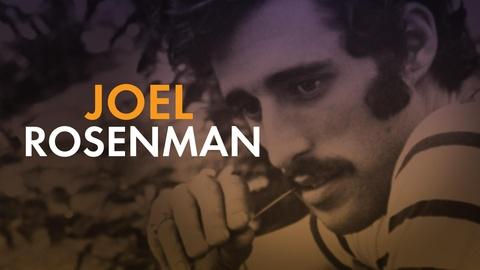 In 1969, Joel Rosenman and his partners met to brainstorm what would become Woodstock.
More Episodes
Other shows you may enjoy