The Codebreaker
William Friedman: Cryptologist
William F. Friedman married Elizebeth Friedman in 1917 and the two began a life of codebreaking for the U.S. Government. During WWI, they invented new methods of codebreaking and laid the foundation for modern cryptology.
Episode Clips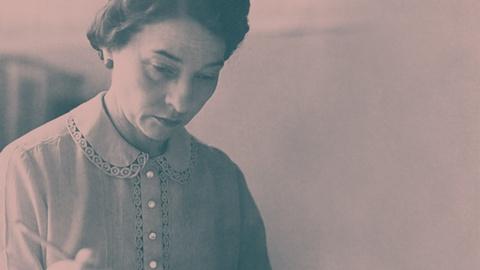 Friedman's codebreaking in WWII enabled the US to win the "Battle of the Atlantic".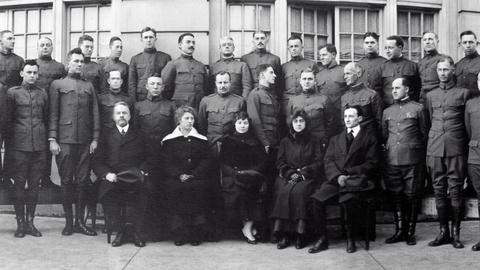 Watch a preview of The Codebreaker.
More Episodes
Other shows you may enjoy