All Creatures Great and Small
Episode 7
Siegfried hosts a Christmas eve party, with an even bigger event to follow the next day. Helen accompanies James on an emergency house call.
Episode Clips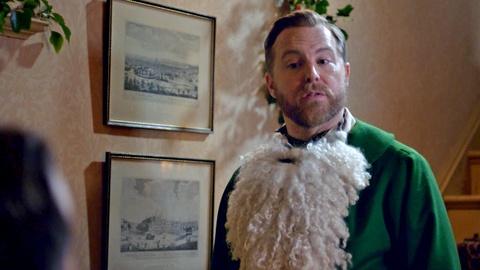 Skeldale House is abuzz as everyone prepares for the annual Christmas celebration.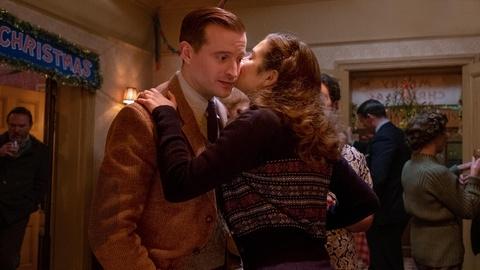 Will they or won't they? Relive James and Helen's relationship in Season 1.
More Episodes
Other shows you may enjoy