All Creatures Great and Small
Episode 6
Defying Siegfried, Tristan coaxes James to try a risky procedure to save a stricken cow. Then James gets a shock from Helen.
Episode Clips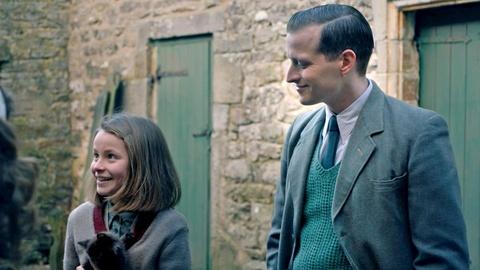 James stops by the Alderson farm with a present for Jenny after the situation with Clive.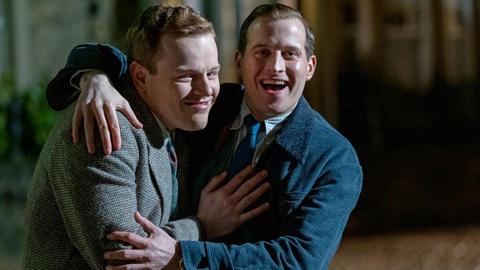 Take a glimpse at all the best friendship moments between James and Tristan from Season 1!
More Episodes
Other shows you may enjoy