All Creatures Great and Small
Episode 5
James volunteers to be the official vet at the Darrowby Show. His ordeals include an ethical plight involving Helen's bull.
Episode Clips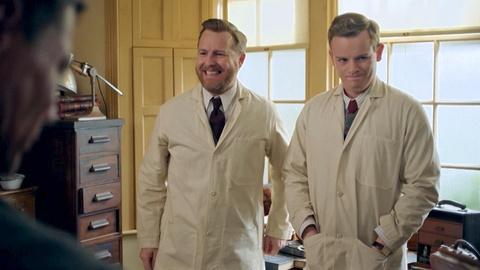 Siegfried and Tristan give a lively behind the scenes look at their workspace.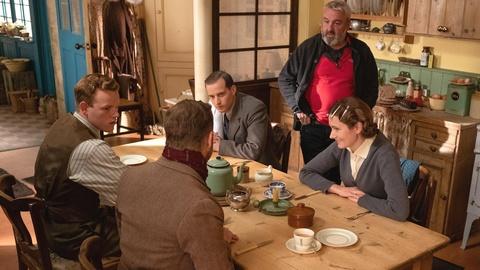 Get an inside look behind the scenes of the All Creatures Great and Small set!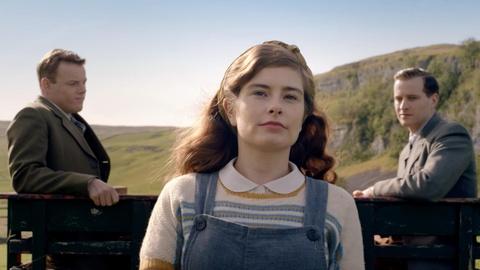 The cast describe their love for the breathtaking, scenic Yorkshire Dales.
More Episodes
Other shows you may enjoy