All Creatures Great and Small
Episode 3
Scene
Siegfried is abuzz with excitement about an interview at Darrowby Racecourse for a long coveted role working with horses.
Episode Clips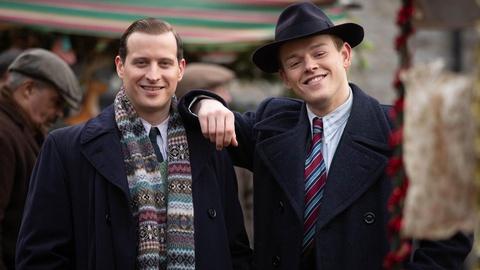 Take a look behind the scenes of the all-new series and see how it all came together!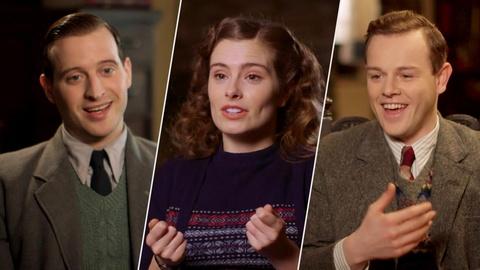 The cast describe the inspiration they drew from Alf Wight's original books.
More Episodes
Other shows you may enjoy