All Creatures Great and Small
Episode 1
James Herriot interviews for a job with harried Yorkshire veterinarian Siegfried Farnon. His first day is full of surprises.
Episode Clips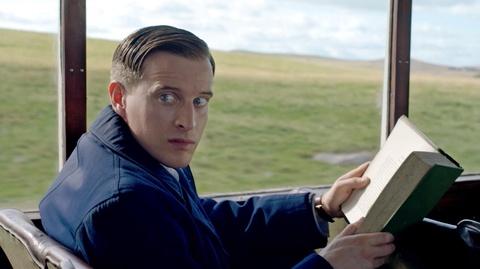 Young, eager James Herriot is on his way to Darrowby for a job interview...or is he?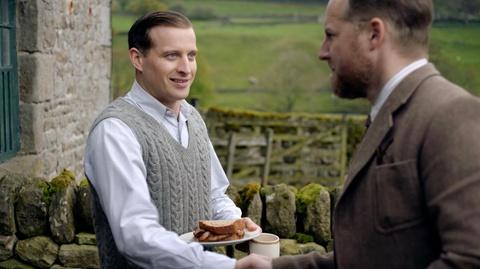 Learn all about newcomer and rising star Nicholas Ralph, according to his co-stars.
More Episodes
Other shows you may enjoy