All is Calm: The Christmas Truce of 1914
The Western Front, Christmas, 1914. Out of the violence a silence, then a song. A German soldier steps into No Man's Land singing "Stille Nacht." Thus begins an extraordinary night of camaraderie, music, peace. A remarkable true story, told in the words and songs of the men who lived it.
Episode Clips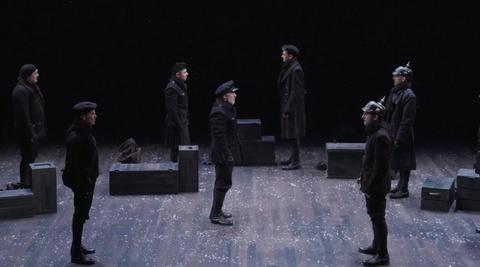 Allied and German soldiers come together to sing the holiday classic "Silent Night."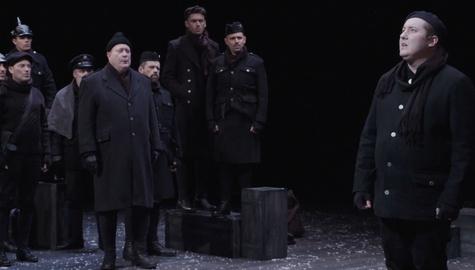 Soldiers cease-fire to listen to a beautiful version of "O Holy Night."
Other shows you may enjoy