Teamwork During Tough Times
In March 2020, like thousands of media organizations, WQED found itself facing a major challenge. How would we continue delivering quality content to our viewers amid a pandemic? Masks, social distancing, and sanitizers were the new normal. Add to that, the many uncertainties involving the infectious nature of COVID-19.
Just days into the crisis came a call to deliver a series of robotics video classes to high school students. The deadline was "yesterday." Our building was closed. Our editing facilities were shut down. Our camera people had not yet ventured into the public. Still, The Robot Doctor was born.
The WQED team rallied, collaborating with the Pittsburgh-based technology firm, RobotWits. There could be no boardroom planning meetings. No on location filming. No sharing information while passing in the WQED hallways. No gathering in the edit room to jointly critique and enhance the videos.
Videographer Frank Caloiero virtually coached our host Dr. Jonathan Butzke on how to shoot his own video lessons as Dr. Butzke stood in front of a makeshift green screen in one of his bedrooms. Scripts and re-writes flew back and forth via email and phone conversations. Using home equipment, design manager Paula Zetter, with support from Ryne DeCaprio provided a beautifully creative graphics treatment. Beth Dolinar did voice over work – recorded on a phone in her acoustically-friendly car. Amy Grove jumped hurdles to edit each episode without the "comforts" of WQED's editing suite technology, supported by Ash Warren, Aidan McGarvey and Anne Casper – with stunning results.
The list of many others who supported this project is a long one. But nobody is looking for credit. Our common goal was to get robotics lessons into the homes of students, many of whom do not have the luxury of internet service. Now in distribution throughout Pennsylvania, The Robot Doctor is an important lesson in teamwork during the toughest of times. It remains a remarkable memory for me – of our collaboration with RobotWits, and the talent and goodwill of my WQED colleagues.
David Solomon
Vice President, Production & Programming
When the pandemic hit in March 2020, WQED's Local Production team faced significant challenges in producing, shooting and editing new video content. But creative, resourceful and inventive qualities peaked. The staff's remarkable output surged into new areas, including significant inroads in high-quality "learning at home" education videos and fresh approaches to COVID-19 coverage.
Stay Home Content
Stay Home FYI
A series of informational videos focusing on more serious issues related to the pandemic.
Stay Home with WQED's Staff
Our staff shares a series of tips and fun as people shelter at home.
Stay Home: Pets Edition
Comfort, laughs and good advice as our pets get us through the pandemic.
Stay Home Producer Picks
Our content creators reflect on favorite WQED programs that viewers might enjoy.
Stay Home Family Style
WQED Education is your classroom at home, even in the kitchen.
Nature Breaks
One-minute videos in beautiful outdoor settings inspire viewers to venture out safely or admire nature while staying inside.
Societal Concerns & Public Affairs Content
A Critical Connection
Teens, parents, and educators and the mental health disconnect that can have dire consequences.
Battling Opioids: A Project of Pennsylvania PBS
WQED contributed feature stories to this collaborative project of all seven Pennsylvania PBS stations.
Battling Opioids: Stories of Hope
This 30-minute documentary focuses on opioids issues in Western Pennsylvania.
Campaign U
Informational digital series on the 2020 campaign and election.
Childhood Lost: The Adultification of African American Girls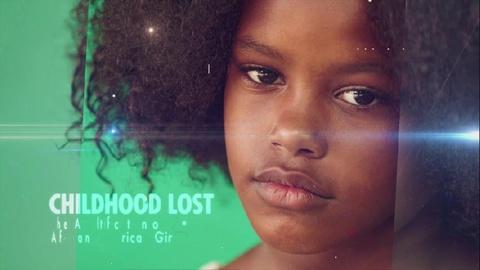 Examines why Black girls are treated more harshly than their White counterparts, resulting in lifelong inequity and a direct link to the school-to-prison pipeline.
Future Jobs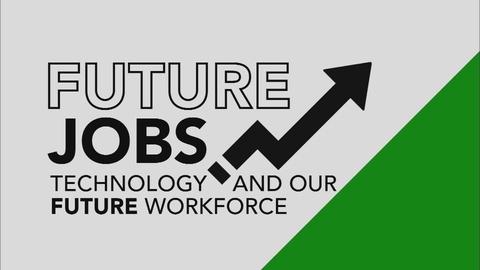 WQED explores workforce development in the region in a major multiplatform initiative.
A Matter of Trust
Examines mistrust and reluctance related to the COVID-19 vaccine in Pittsburgh's African American community.
Starved: Our Food Insecurity Crisis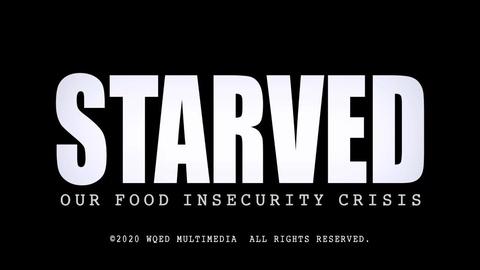 The region's food insecurity problem, its causes and efforts to bring nutritious food to those who need it.
The Air That We Breathe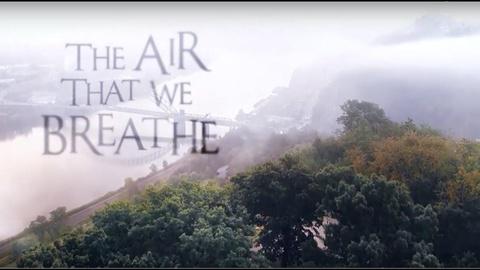 Explores present-day pollution sources and those working for change in the Pittsburgh region.
VOICES
Digital series focused on racism, inequity and disparities in Pittsburgh, and those working for change.
To support WQED's local programs that cover our community's issues and stories, please go to www.wqed.org/donate. Thank you.