Local Production - Societal Concerns & Public Affairs Content
A Critical Connection
Teens, parents, and educators and the mental health disconnect that can have dire consequences.
Battling Opioids: A Project of Pennsylvania PBS
WQED contributed feature stories to this collaborative project of all seven Pennsylvania PBS stations.
Battling Opioids: Stories of Hope
This 30-minute documentary focuses on opioids issues in Western Pennsylvania.
Campaign U
Informational digital series on the 2020 campaign and election.
Childhood Lost: The Adultification of African American Girls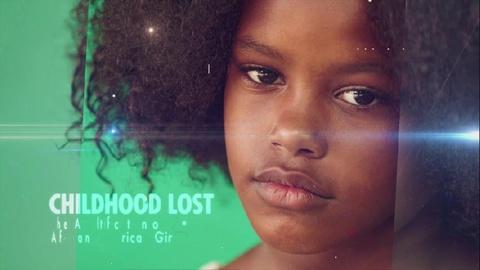 Examines why Black girls are treated more harshly than their White counterparts, resulting in lifelong inequity and a direct link to the school-to-prison pipeline.
Future Jobs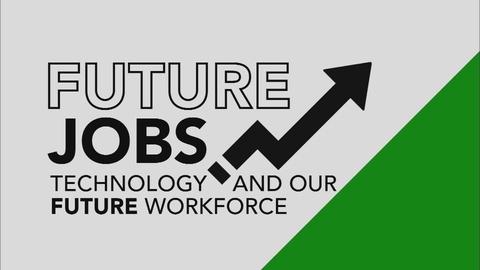 WQED explores workforce development in the region in a major multiplatform initiative.
A Matter of Trust
Examines mistrust and reluctance related to the COVID-19 vaccine in Pittsburgh's African American community.
Starved: Our Food Insecurity Crisis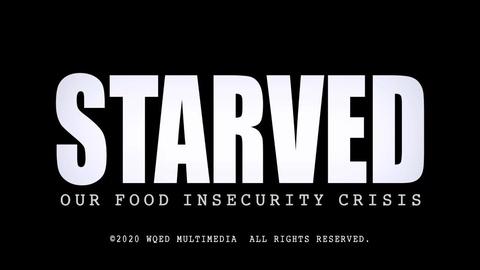 The region's food insecurity problem, its causes and efforts to bring nutritious food to those who need it.
The Air That We Breathe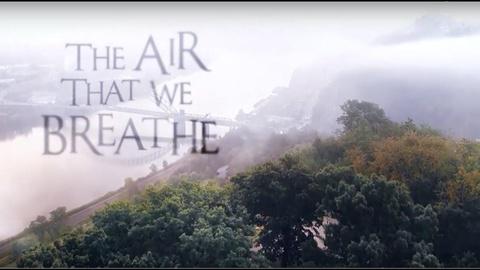 Explores present-day pollution sources and those working for change in the Pittsburgh region.
VOICES
Digital series focused on racism, inequity and disparities in Pittsburgh, and those working for change.